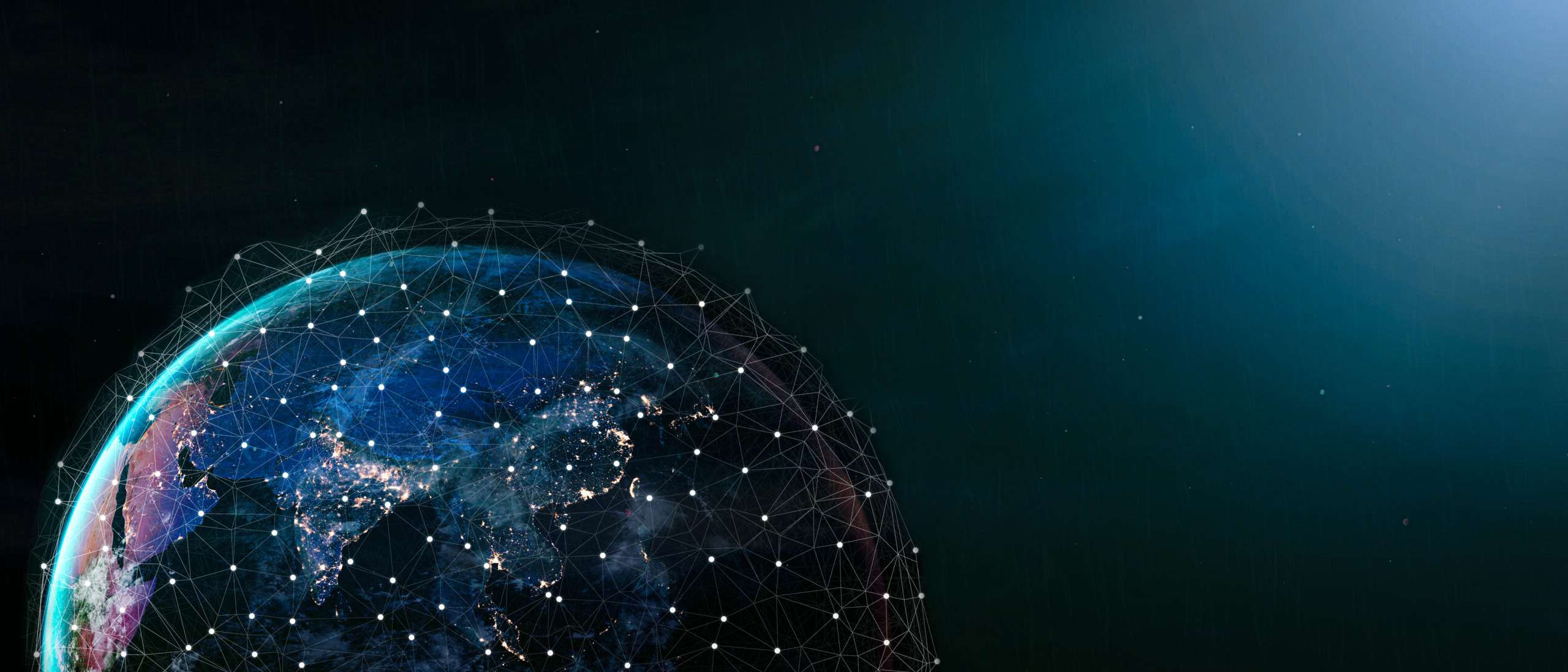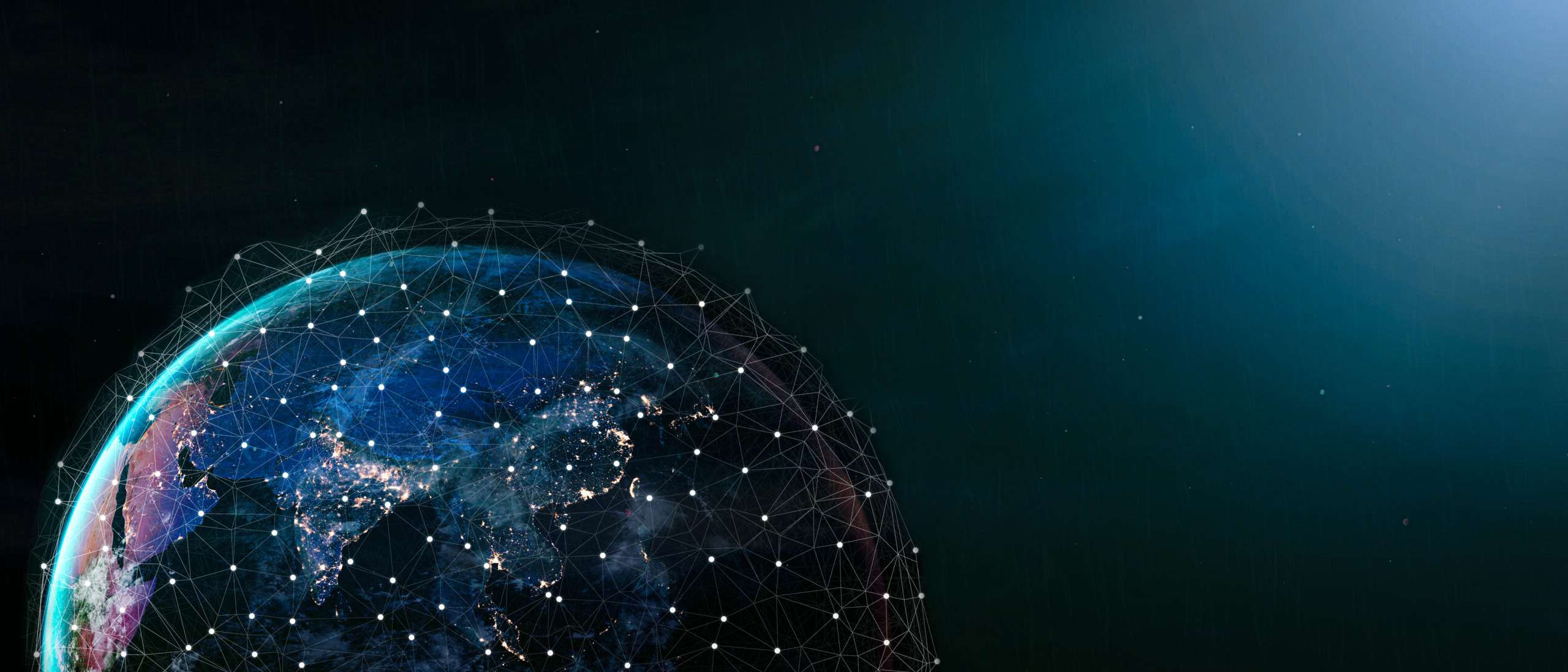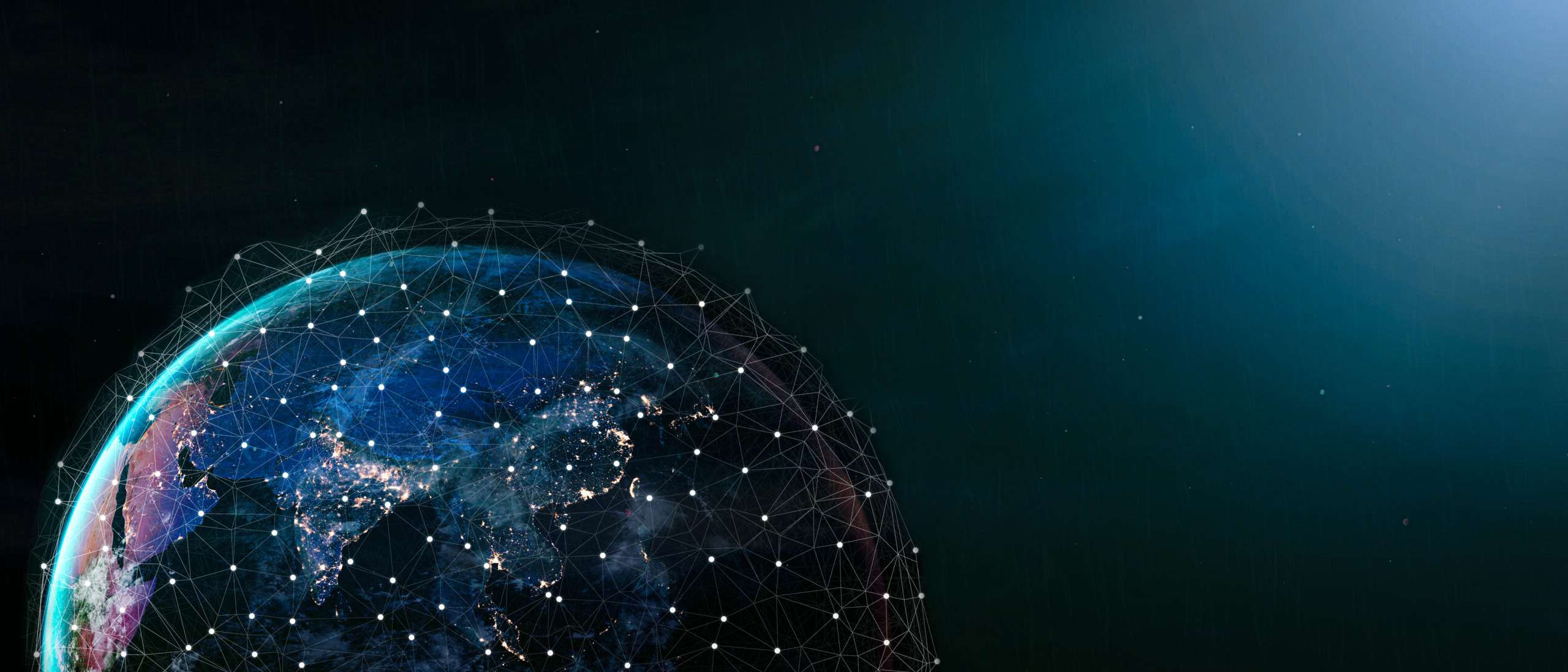 dorigo-wu-14676-unsplash
KAZAKHSTAN INSTITUTE FOR STRATEGIC STUDIES UNDER THE PRESIDENT OF THE REPUBLIC OF KAZAKHSTAN
is a state forecasting and analytical institution established in accordance with the Decree of the President of the Republic of Kazakhstan on June 16, 1993.
dorigo-wu-14676-unsplash
30TH ANNIVERSARY OF KAZAKHSTAN INSTITUTE FOR STRATEGIC STUDIES UNDER THE PRESIDENT OF THE REPUBLIC OF KAZAKHSTAN
All the activities of KazISS are inextricably linked with the history of forming independent Kazakhstan
dorigo-wu-14676-unsplash
KAZAKHSTAN: DEVELOPMENT CHALLENGES AND SOLUTIONS
a special program to support Kazakhstani young experts in the field of social sciences research to develop their potential in the expert and research community.
Editions
Our partners
Dear website visitor!
We are glad to welcome you to our new website! We inform you that the website is at the stage of filling with content.